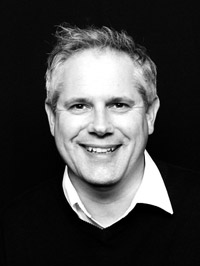 Guy Prince
OFFICE NICKNAME. GP
Founder/Director
Guy is the co-founder and finance director of The Car Loan Warehouse. Over the past twenty years plus, he has exclusively worked in the motor industry, the most recent 7 years have seen him successfully open and expand his own dealership. Guy's current skill level and knowledge of vehicle financing and purchasing is extensive and has significant foundation.
If I were stuck on a desert island, what food would I want?
Steak & Chips
What was my first car?
Ford Escort MK2
What's my dream car?
Porsche 918 Spyder
Best Holiday Destination
Barbados
Favourite Film
It's a wonderful life
Best Biscuit
Garibaldi
The Best Thing About Working At The Car Loan Warehouse
Seeing the great team of people who work here whose experience and professionalism is second to none