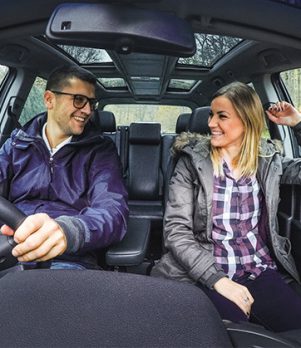 Bad Credit Car Finance
We believe everyone deserves a second chance which is why we can help 98% of UK car buyers.
So if you need a new car but don't have a perfect credit score, apply with the company who loves to say YES today and we'll help to get you back on track.

'I contacted the Car Loan Warehouse for car finance and the service was efficient, friendly and professional from start to finish. It only took a few of days from the application till I could enjoy my new car. Amazing customer service - the best I ever experienced. Thank you Dean, Hannah, and Justin!'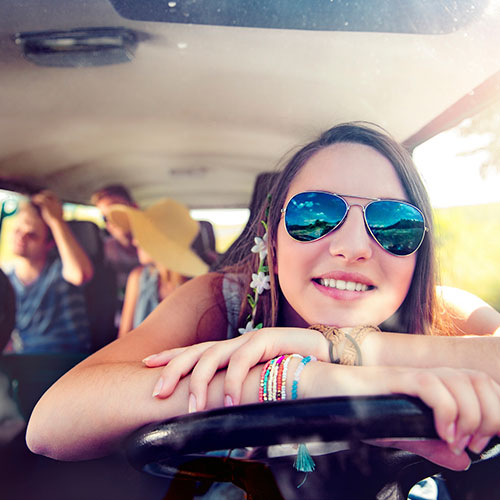 LOAN BENEFITS
High approval rates
Exclusive interest rates
No deposit required
2 – 5 year loan terms
Quick process to pay out
(7.9% APR illustration)
Apply Now
Rates may vary depending on loan amount and individual circumstances. Subject to status.
Professional FREE Service
You may have been refused car finance previously for a variety of reasons. Not only do we arrange great car finance deals, our skilled and experienced team are on hand to provide help and advice on how to repair your credit rating.
Take advantage of our hassle free service today. Once approved your personal sales advisor will call within an hour to guide you through the process, it couldn't be easier.
Simply find the car you wish to buy from any reputable dealer
Agree on an affordable monthly repayment
Sign the paperwork (often on-line)
Drive away in your new car!
We'll check out the dealer and hpi check the vehicle to ensure you're getting a great deal. And, even better – our whole service is 100% FREE.

Questions? CALL 0800 066 2888
Our experts are always ready to help
Bad Credit Car Finance Specialists
Customers who have been refused credit elsewhere may not find the same result with Car Loan Warehouse. We look at your ability to afford repayments today allowing us to offer car finance with bad credit. Our advisors are friendly and approachable, and we understand that everybody's credit rating is different.
Finance Experts with Understanding
We know how easy it is to get down when you've been refused car finance due to bad credit. We understand this situation often occurs through no fault of your own. Losing your job, having a relationship break-up or you may have recently become self-employed or you may have no credit history at all. Often you may have simply been a little bit late paying bills.
At Car Loan Warehouse, we can overcome these so-called problems and help find you a great deal.

Quick, Easy Approval
On average loans are approved within 60 minutes of submitting your details to us