'Brilliant from start to finish made it very easy for me to purchase my vehicle. Top quality customer service from all at Car Loan Warehouse. I would recommend to anyone and everyone.'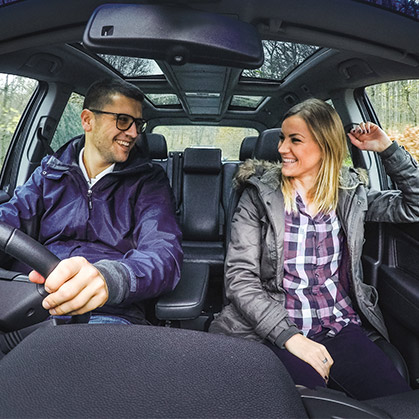 Benefits of Using
Car Loan Warehouse
Simple application & Quick approval
Exclusive rates from 7.9%APR
High Approval rates
No Deposit required
Car Finance Deals UK
Hassle free car finance from one of the UK's leading car finance brokers. With access to hundreds of great deals, we'll find the right one for you. Car Loan Warehouse compare the market for the best car finance deals. We access your personal circumstances and then compare the best car finance options available.
We always do our best to help whether you have an excellent credit history, you are self-employed, or you need bad credit car finance. Being in the enviable position of being one of the leading UK car finance brokers, we are able to offer exclusive low rates and for those with less than perfect credit histories, we pride ourselves on being able to approve very high numbers of customers.
Car Finance Calculator
Our car finance calculator provides a quick and easy way to see just how cheap a car loan could be, no matter whether you have an excellent, good, fair or poor credit history. It will give you an indication as to how much you'll be paying each month and you can adjust the term. Adjust the loan amount and the duration of the loan until you find a combination which makes it affordable for you.
At Car Loan Warehouse we are experienced in obtaining what we consider are the best car loan rates for all individual circumstances from our large panel of lenders. We have long standing relationships with our lenders, which means we can access great deals on your behalf.
Please try out our car loan calculator now and see how cheap buying a new or used car may be!

Quick, Easy Approval
On average loans are approved within 60 minutes of submitting your details to us