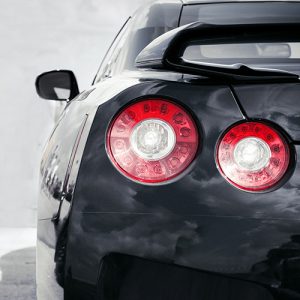 Financing an import car can often be difficult or even appear impossible. Purchasing that special dream car is possible with help from The Car Loan Warehouse as we offer car finance for import cars, with loans of up to £250,000. Right and left hand drive vehicles are fine, give us a call, we're here to help.
Big in name but personal in nature, our skilled team of dedicated staff understand and work closely with our valued customers to research and then offer the best options available to finance an imported car.
How does finance for import cars work?
To initiate your finance for import car application we need some simple information. There's no need to spend ages, getting frustrated with a complicated application form online, simply complete our short form and within 60 minutes we will contact you with an instant decision.
Following approval we will be able to provide you with the best quotes available for your import car finance.
Buy from any reputable dealer or private seller

Flexible terms available 2-5 years

NO deposit required

Right and left hand drive models
Where can I buy my imported car from?
The short answer is 'almost anywhere'. The long answer is that we are happy to finance import cars for purchase from any reputable dealership or private individual. If we do not already deal with the vendor, we will run some checks on them to reassure you and ourselves that they are legitimate.
Once all this is in place, you simply arrive to collect the vehicle and we organise the transfer of funds directly to the vendor. Simple as 1,2,3.